Professional Development
The Institute of Corrosion offers professional development from entrance to the industry as a Young Engineer through to Chartered Status and beyond to become a Fellow of the Institute
Continued Professional Development (CPD)
CPD comprises learning activities that you undertake to gain knowledge and experience in order to help you in your professional career as a corrosion scientist or engineer. CPD is additional to the normal duties of your day-to-day employment.  For example, training days, professional mentoring of colleagues or others, attendance at conferences, are all CPD activities. The Science Council require that individuals registered as a Chartered Scientist demonstrate their commitment to continuing professional development (CPD) within their careers. ICorr satisfy this requirement on behalf of the Science Council by requiring all CSci members to complete an annual CPD return.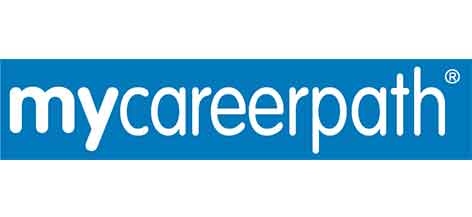 mycareerpath® is an online professional development system, designed by the Engineering Council and adopted by many professional engineering institutions for use by their members.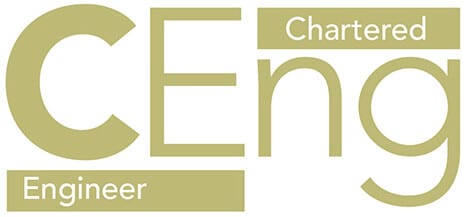 The title CEng is protected by civil law and is one of the most recognisable international engineering qualifications.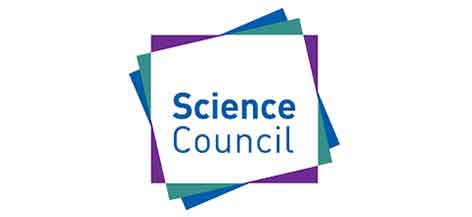 CSci represents, a single chartered mark for all scientists, recognising high levels of professionalism and competence in science.