ICorr Coating Inspector level 2 ONLINE – including marine and offshore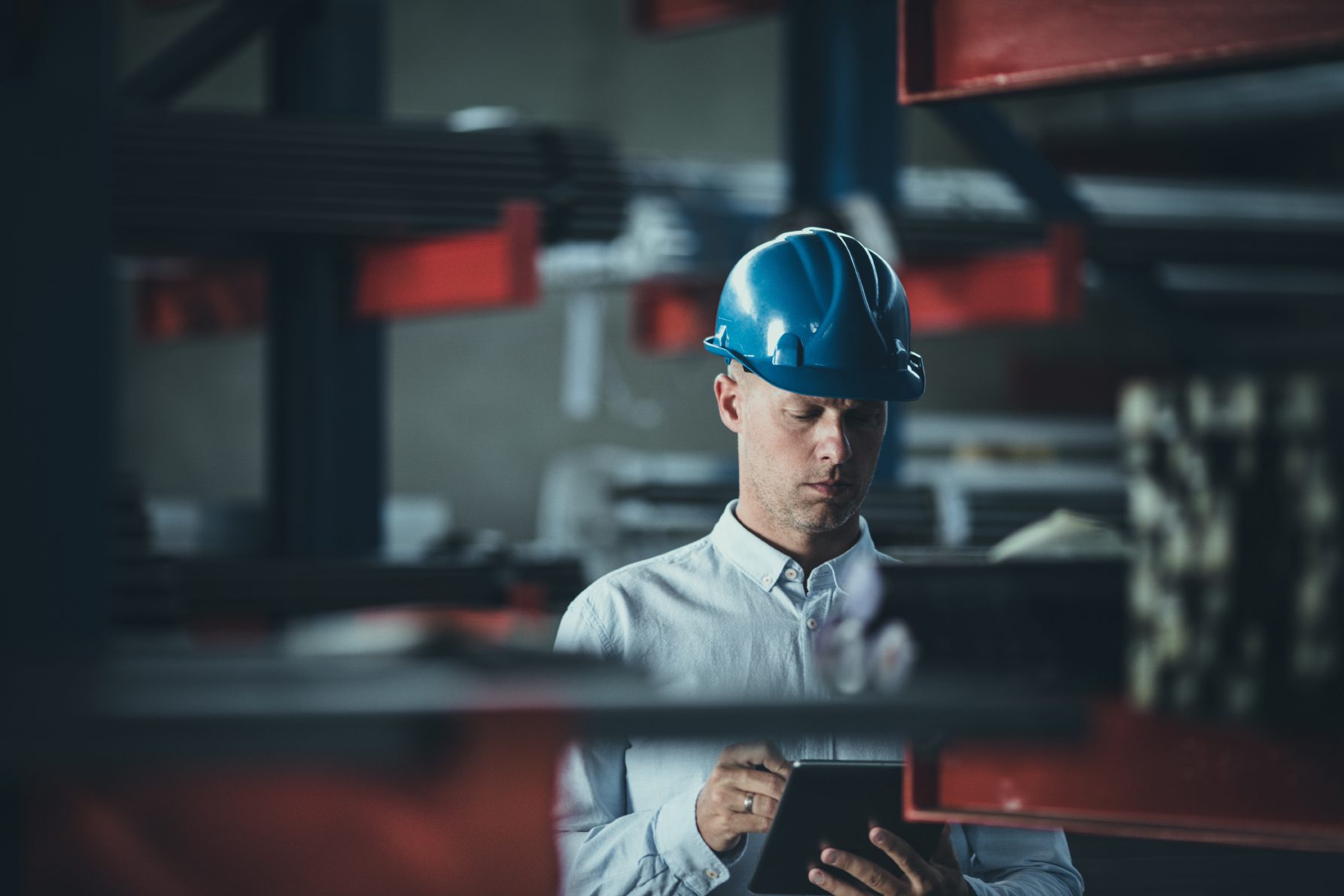 Course Overview
This comprehensive and flexible online course prepares candidates for the ICorr Coating Inspector Level 2 examination. The course is suitable for candidates globally with 24 months of coating inspection experience as a level 1 Inspector. The Coating Inspection course also includes an additional module in Marine and Offshore Coating.
No travel or accommodation expenses. Study from anywhere around the world
Fit your studying around your work and family life.
Level 2 personnel are qualified to perform and direct inspection or testing operations according to established or recognised procedures including IMO PSPC MSC.215 (82 requirements) and they have demonstrated competence to:
Choose the extent of inspection or testing to be used (where agreed procedures allow);
Choose the inspection and test methods to be used (where agreed procedures allow);
Set up and calibrate inspection or test equipment;
Perform and supervise inspection or testing tasks;
Interpret and evaluate results according to applicable normative documents;
Define the limitations of application for common test methods;
Understand and transform normative document requirements into practical instructions adapted to the actual working conditions;
Prepare written test instructions
Course details
The course consists of 40 hours of 100% flexible online content available in multiple languages.
12 months access to the ICorr level 1 course material online.
To support your online learning programme the training material includes videos, animations, voiceover and multiple choice questions
Final practical and theoretical exams are available in the classroom and online. Examination dates
A one day practical workshop is available in the classroom and online to prepare students for the practical assessment.
Course fee
£1,195+vat
Course and examination enquiries
For more information including corporate package deals and availability please visit our training partner's website at www.corrodere.com alternatively you can contact them on:
+44 (0) 1252 732236