Cathodic Protection, Training, Assessment and Certification Scheme
What the Institute of Corrosion can do for you
Wherever you are in your career we can help you develop the latest skills and gain industry relevant qualifications. You will be part of the UK's biggest community of corrosion professionals, with an increasing global presence.
Become a Member
Join the largest community of Corrosion Scientists and Engineers in the UK and access all the skills and opportunities you need to develop your career
Membership services
Renew your membership and discover the wide range of services Institute of Corrosion members enjoy, from free networking events to professional development
Sustaining Company Members
Find businesses and organisations that support and are affiliated with the Institute using our handy search tool
Conferences and Events
Find out about all the latest industry events and conferences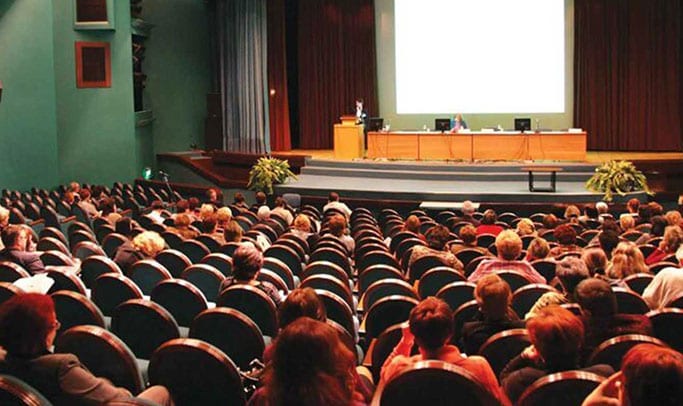 Local Branch News
Find out what's happening in your area
Training & Professional Development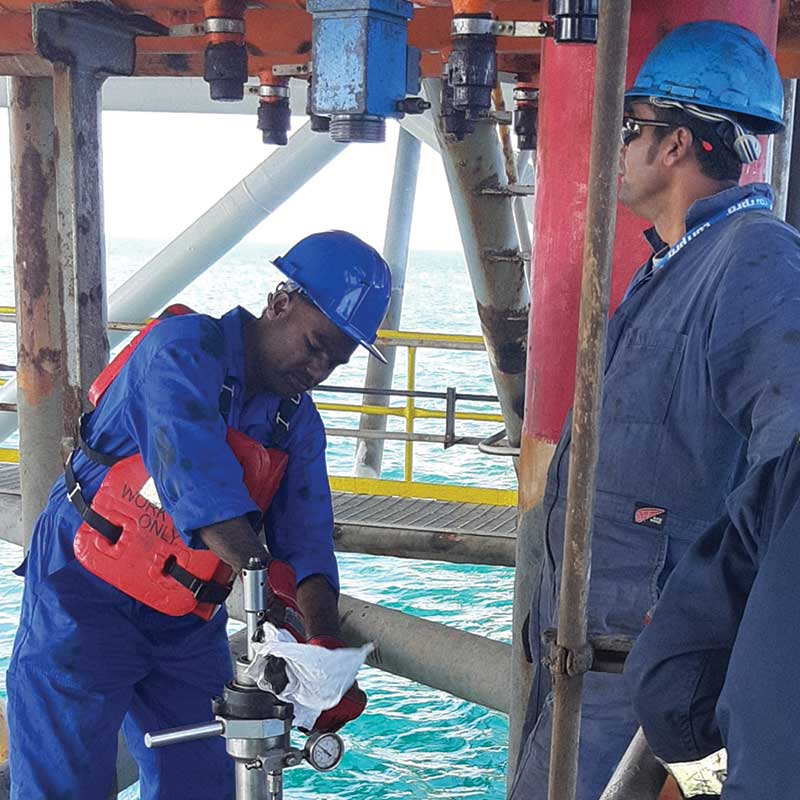 TRAINING COURSES
We offer a range of courses and qualifications to help you develop the latest practical skills and thinking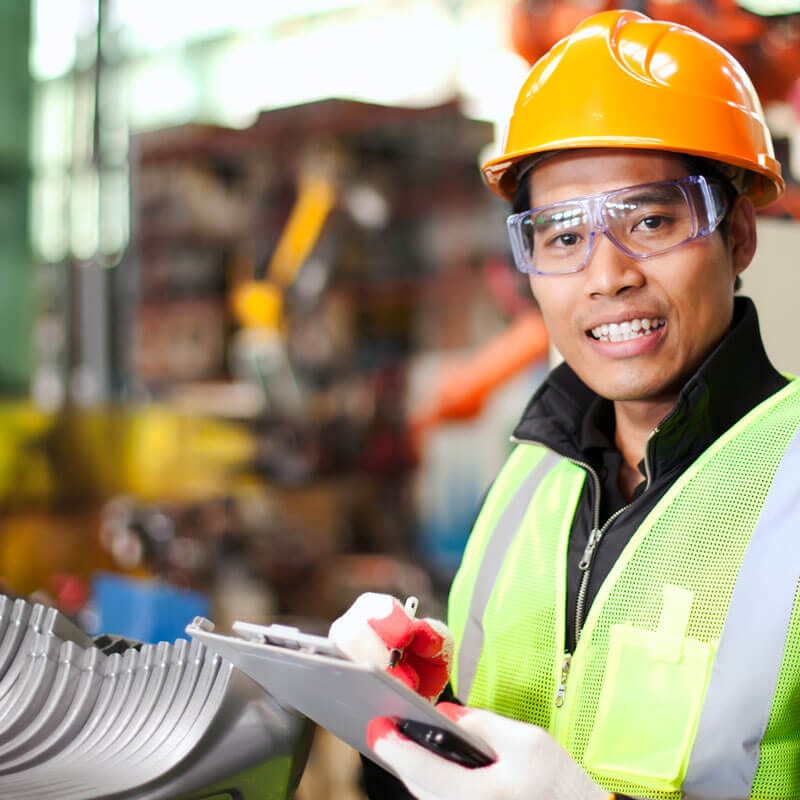 PROFESSIONAL DEVELOPMENT
We offer a route to Chartership (CEng, CSci) and support your ongoing CPD requirements
News
Keep up to date with all the latest news from the Institute of Corrosion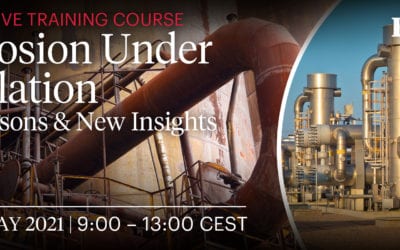 As the uncertainty around the oil prices puts even more pressure on efficiency and cost savings, Fleming is bringing back this successful training, updated with the latest developments to find the best possible cure for the hidden threat! Save the dates for the...
read more